FESTIVAL OF SOULS
When is Festival of Souls in 2023?
Festival of Souls in 2023 is on the Sunday, 13th of Aug (8/13/2023).
Festival of Souls is on the 225th day of 2023. There are 140 days left in the year.
Festival of Souls Facts
Date: Aug 13, 2023
National
Also Called: Obon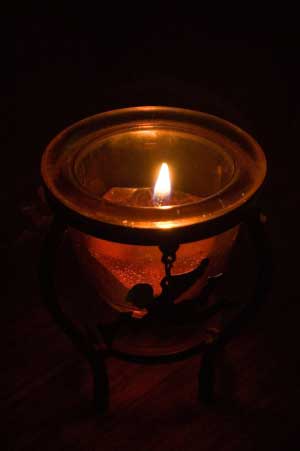 iImage Credit: PhotoXpress
The Festival of Souls also referred as Obon, is a Buddhist celebration, celebrated during July in Japan and August in China. This is not an official national holiday.
The Japanese believe that during this period the souls of their ancestors return to their homes on earth. This is the time when people can guide and help their ancestors' spirits to find peace.
During this festival of period 3 days, families hang lanterns outside their houses and beside the graves to welcome the souls to home, variety of food are offered to the souls of ancestors. During this period people gather for outdoor dances known as Bon dance.
There is a story behind this festival, there was a Buddhist monk named Mokuren. After his mother's death, he had a vision that her mother's soul is not in peace because of the life she lived on earth. He asked his Guru how he could help his mother. His Guru told him he had to perform good deeds within the community in order to balance his mother's bad deeds so that her soul could get peace. Mokuren worked as per his Guru's advice and when he realized that his mother's soul was now at peace due to his good deeds, he broke into a joyful dance of relief that is known as the Bon dance
Festival of Souls Observances
Festival of Souls(solar date)
Festival of Souls(solar date)
Festival of Souls(solar date)
Festival of Souls(solar date)