NATIONAL VODKA DAY
When is National Vodka Day in 2024?
National Vodka Day in 2024 is on the Friday, 4th of Oct (10/04/2024).
National Vodka Day is on the 278th day of 2024. There are 88 days left in the year.
National Vodka Day Facts
Date: Oct 04, 2024
fun
Also Called:
Celebrations: Celebrations; vodka cocktail party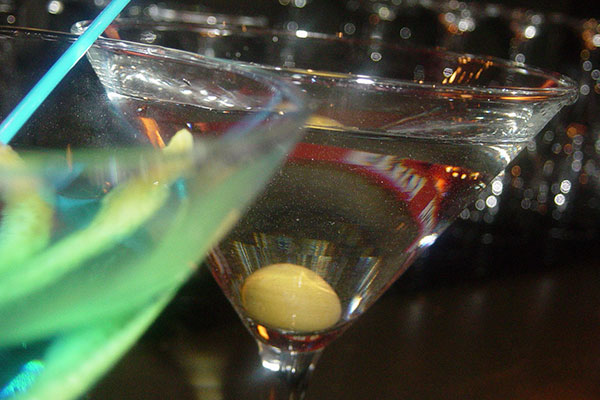 iImage Credit: PixaBay.com
National Vodka Day celebrates the great drink, Vodka. It is the second most consumed beverage drink, only preceded by whiskey. Traditionally, it was made by mixing water with distilled potatoes and grains. However, the drink has evolved, and people add flavorings such as sugar and fruits to it.
What is the history of Vodka
Vodka is a Slavic word that simply means little water. According to scholars, Vodka must have originated in Poland back in the middle ages. It was used as a cleanser and for medicinal purposes and not consumption. In the 16th century, it was produced for recreational consumption. The drink soon gained popularity in Russia, and with only 40% alcohol content, it replaced the expensive grapevines. In the 19th century, Vodka spread across Europe as Russian soldiers participated in the Napoleonic Wars. After a series of low-quality Vodka production, standards were put in place that saw the quality improvement across Europe. As Russians emigrated in the rest of the world, so did the popularity of Vodka. National Vodka Day was established anytime between 2004 and 2008.
When is National Vodka Day?
National Vodka Day is unofficially observed on October 4th every year. The day celebrates Vodka as an alcoholic beverage that sells over eleven billion dollars worldwide.
Why celebrate National Vodka Day
Vodka is very versatile due to its tasteless, colorless, and odorless nature. You can drink it as it is or just make it fruity or savory. Besides consumption, Vodka Day celebrates this great drink for its other medicinal benefits, the ability to clean windows, make hair shiny, and keep plants fresh. Indeed, National Vodka Day is worth celebrating.
Things to do on National Vodka Day
National Vodka Day can be celebrated in so many ways. There is no need to head to the bar since you can infuse your own flavored Vodka at home. You only need citrus fruit and vanilla and then infuse your Vodka in a mason jar up to a week.
Invite your friends over for a fun vodka cocktail party. Just set all the ingredients your friends may need to make their own version of cocktails.
What of a tour a vodka distillery. There are various vodka distillers in the United States. So, organize with your friends and tour one of these distillers for a vodka tasting fun.
National Vodka Day Observances