PRESIDENT'S DAY
Quick Facts : President's Day
Date: Feb 20, 2017
National
Also Called: Washington's Birthday
Celebrations: Historical celebrations; honoring the veterans, Congressional recognition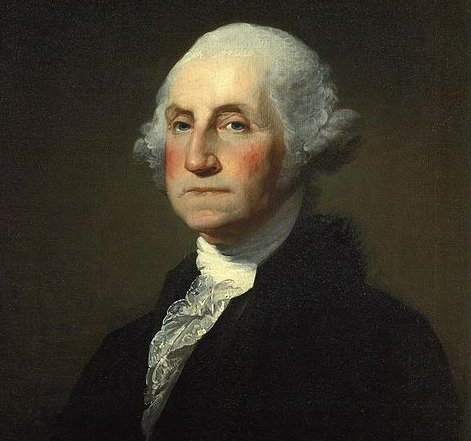 President's Day is a federal holiday in the United States celebrated every year on the third Monday of February to honor George Washington, Abraham Lincoln and also all the Presidents of the country.
Until 1971 both 12th February and 22nd February were celebrated as public holidays to honor the birthdays of Abraham Lincoln and George Washington . In 1971 President Richard Nixon declared the Presidents' Day as one federal public holiday to honor all the Presidents of the United States.
George Washington (22nd February, 1732 - 14th December, 1799): At the time of his birth America was not a free nation, it was under British rule and Americans were struggling for freedom. George Washington was an American general in the war against Britain to get freedom for America. He was elected as the first president of the United States.
Abraham Lincoln (12th February, 1809 - 15th April, 1865): He was born in a very poor family and struggled a lot to obtain his basic education. By virtue of his hard work and dedication he became the 16th president of the United States.
President's Day Observances