LABOR DAY
When is Labor Day in 2018?
Labor Day in 2018 is on the Monday, 3rd of Sep (9/03/2018).
Labor Day is on the 246th day of 2018. There are 119 days left in the year.
Labor Day Facts
Date: Sep 03, 2018
National
Also Called: Labour Day
Celebrations: Parades, Family reunions, Picnics, Fireworks and Public art events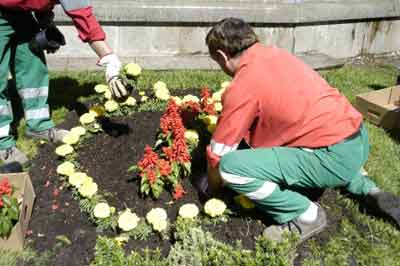 iImage Credit: Photoxpress
Labor Day is celebrated as a national holiday on the first Monday in September in Canada and United States since the 1880s to pay tribute to the contributions, workers have made to make the country strong and prosper. In most of the other countries 1st May is celebrated as Labor Day.
The first Labor Day in the USA was celebrated on Tuesday, September 5 1882, in New York City as per the plans of the Central Labor Union. In 1884 the first Monday in September was selected as the Labor Day holiday, as originally proposed. Labor Day is a creation of the labor movement and is dedicated to the social and economic achievements of the Canadian and American workers
Nowadays Labor Day is regarded as a day of parades, speeches and political demonstrations. In US this day is symbolized as the end of the summer. People enjoy the day with their friends and families, go for boating, picnics, fireworks and much more.
Labor Day Observances