FATHER'S DAY
When is Father's Day in 2018?
Father's Day in 2018 is on the Sunday, 17th of Jun (6/17/2018).
Father's Day is on the 168th day of 2018. There are 197 days left in the year.
Quick Facts : Father's Day
Date: Jun 17, 2018
National (USA & Other)
Also Called:
Celebrations: Send gifts to father, Family reunions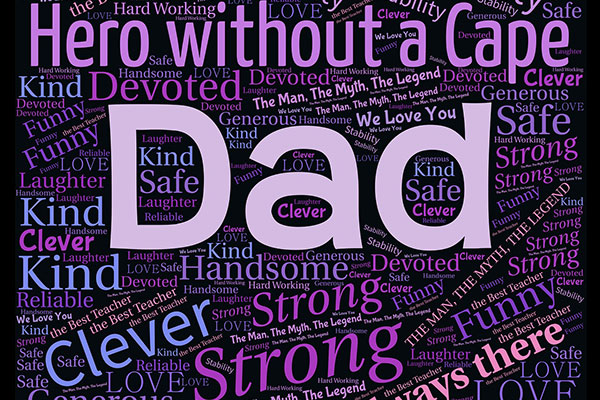 iImage Credit: PhotoXpress
Father's Day is celebrated in honor of Fathers and Father like figures. It is celebrated on the third Sunday of June in the USA and in some other countries.
Mrs. Sonora Dodd is believed to be the first person suggested the idea of celebrating Father's Day in honor of fathers in 1909. The first Father's day was celebrated in USA on 19th June, 1910.
On this day people used to honor their fathers or the father like persons who have a great contribution and a huge impact in their lives. Everyone has their own way to celebrate Father's day. Some people give cards, gifts or flowers to their fathers, some prefer to dine out and some spend the whole day with their fathers. The goal of this day is to honor fathers and make them feel that how special they are.
Father's Day Observances