HUMAN RIGHTS DAY
When is Human Rights Day in 2023?
Human Rights Day in 2023 is on the Sunday, 10th of Dec (12/10/2023).
Human Rights Day is on the 344th day of 2023. There are 21 days left in the year.
Human Rights Day Facts
Date: Dec 10, 2023
International
Also Called: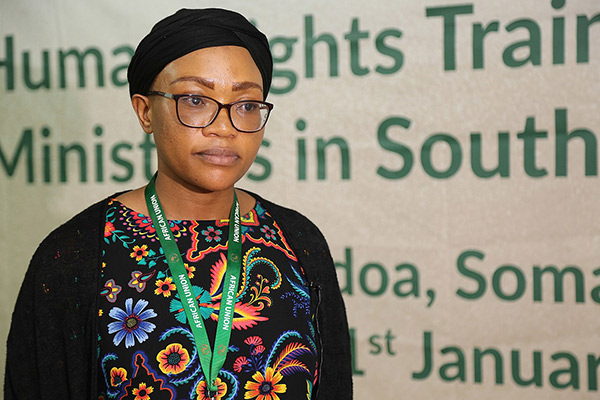 iImage Credit: PhotoXpress
Human Rights Day is celebrated every year on 10th December. This day is celebrated internationally to honor 10th Dec 1948, when the United Nations adopted the Universal Declaration of Human Rights at Palais de Challoit, Paris after the experience of the Second World War. This was one of the first major achievements of the United Nations. Universal Declaration of Human Rights is also one of the worlds most translated document into more that 360 language versions and also holds a world record for this.
An important pledge from the declaration states "Now, Therefore THE GENERAL ASSEMBLY proclaims THIS UNIVERSAL DECLARATION OF HUMAN RIGHTS as a common standard of achievement for all peoples and all nations, to the end that every individual and every organ of society, keeping this Declaration constantly in mind, shall strive by teaching and education to promote respect for these rights and freedoms and by progressive measures, national and international, to secure their universal and effective recognition and observance, both among the peoples of Member States themselves and among the peoples of territories under their jurisdiction."
Human rights are basically explained by the fact that all Human beings are born Free and Equal in rights and that they are endowed with reason and conscience and should act towards one another in a spirit of brotherhood. This is reflected with the words used commonly Equality, Freedom, Peace, Hope, Dignity, Rule of Law, Prosperity & Justice.
On 10th December 2006, the UN High Commissioner for Human Rights Louise Arbour, released a statement "Today, poverty prevails as the gravest human rights challenge in the world. Combating poverty, deprivation and exclusion is not a matter of charity, and it does not depend on how rich a country is. By tackling poverty as a matter of human rights obligation, the world will have a better chance of abolishing this scourge in our lifetime....Poverty eradication is an achievable goal."
On Human Rights Day millions of people take to the street, use the internet, instant messaging so that they can inspire and mobilize supporters to seek their basic rights. Social Media has been the most effective tool and it helps activist organize protests in cities across the globe. On this day awards for the United Nations Prize in the field of Human Rights and Nobel Peace Prize are also given.
Human Rights Day Observances